People. Relationships. Expertise. Excellence. Adaptability. These five components have served as the core to my success in business over the last 25 years. With a professional dedication and commitment to excellence in every project I complete, I have built a long line of loyal professional relationships, lifelong friendships, and an incredibly strong infrastructure that helps to serve the community I work in. This allows me to continue to grow and adapt in the field of electronics as customer needs shift and change.
After becoming a licensed electrician I moved to Canada where I expanded my skills as an electronics technician. In 1990 I founded my first company in the auto electronics industry. I was able to build and morph this start up into a successful electronics retail, repair and service company which is known today as Complete Audio Visual. With an exceptionally loyal customer base and an unrelenting desire to grow in this industry, we have adapted to the changing times and customer demands. Complete Audio Visual has become known for its excellence in home theatre, smart home installations and security technology.
Complete Audio Visual has grown beyond my wildest dreams. This is a place where I can pour my creative passion, determined spirit, pursuit of excellence and expertise into all our cutting-edge projects!
I invite you to work with us today. Experience the difference our professional team of caring, connected, and knowledgeable experts can make.
"Where our family meets yours, building YOUR wildest dreams together!"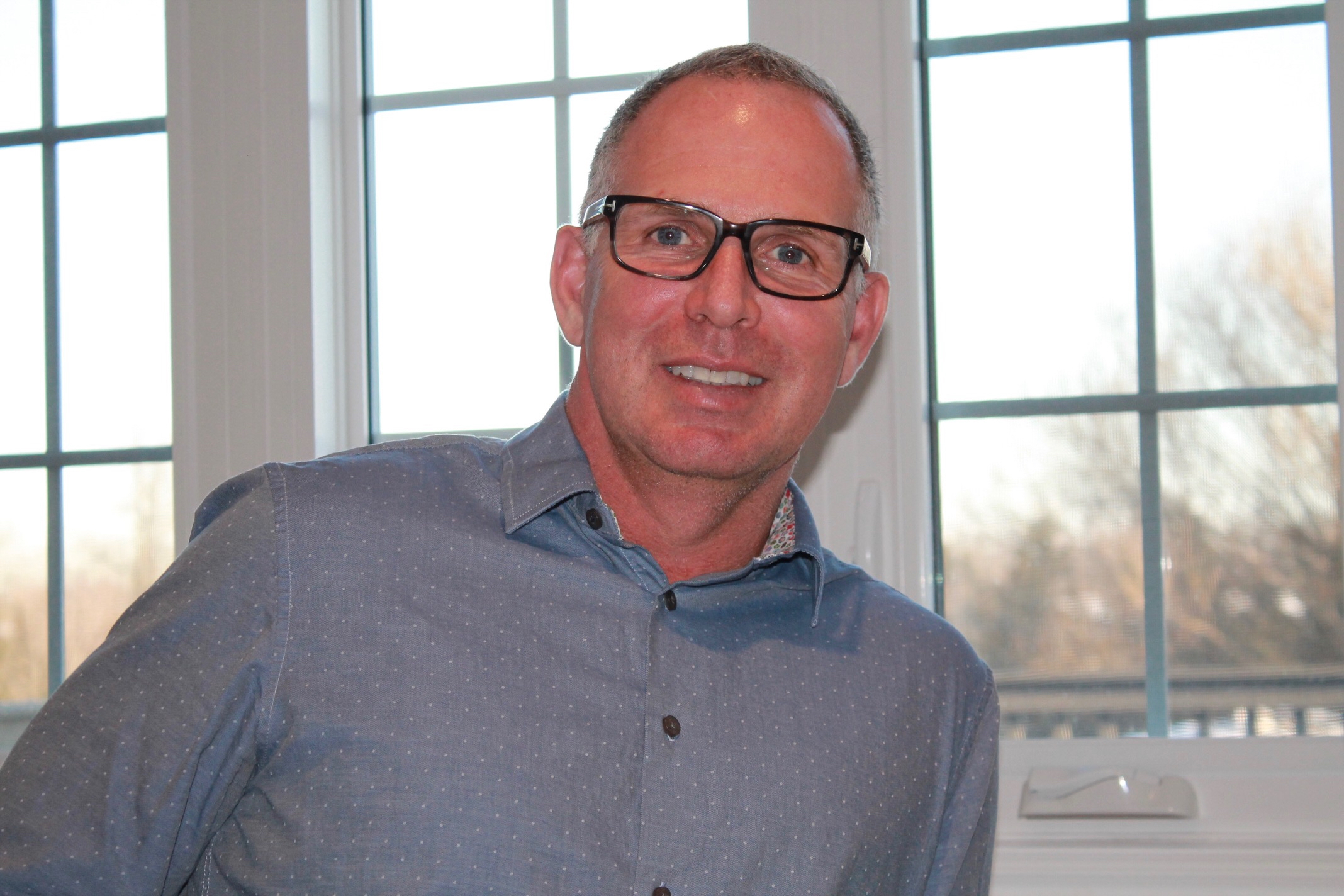 Norm Penney
BUSINESS DEVELOPMENT MANAGER
---
"I take a client-focused approach in all aspects of business. It is the one constant that has guaranteed my success throughout the past 30 years as a business owner."
Over the past 30 plus years, Norm Penney has built a successful brand by being a hard working individual with a strong work ethic, someone who never shys away from a challenge but most of all he has been able to surround himself with a really great team of individuals.
Norm's entrepreneurial spirit has helped guide him over the years however he attributes a major factor of his success because of the great people that he has had the pleasure of working with throughout his career. Penney says "You are nothing without a great team beside you." Norm works hard but never takes himself too seriously and always tries to take the time to laugh and enjoy the people he surrounds himself with.
Have ideas or questions?

Lets Talk!

Head Office
309 Steeles Avenue East
Milton, Ontario, Canada
L9T 1Y2
Office Hours of Operation
Monday - Friday
By appointment only

Saturday - Sunday
Closed